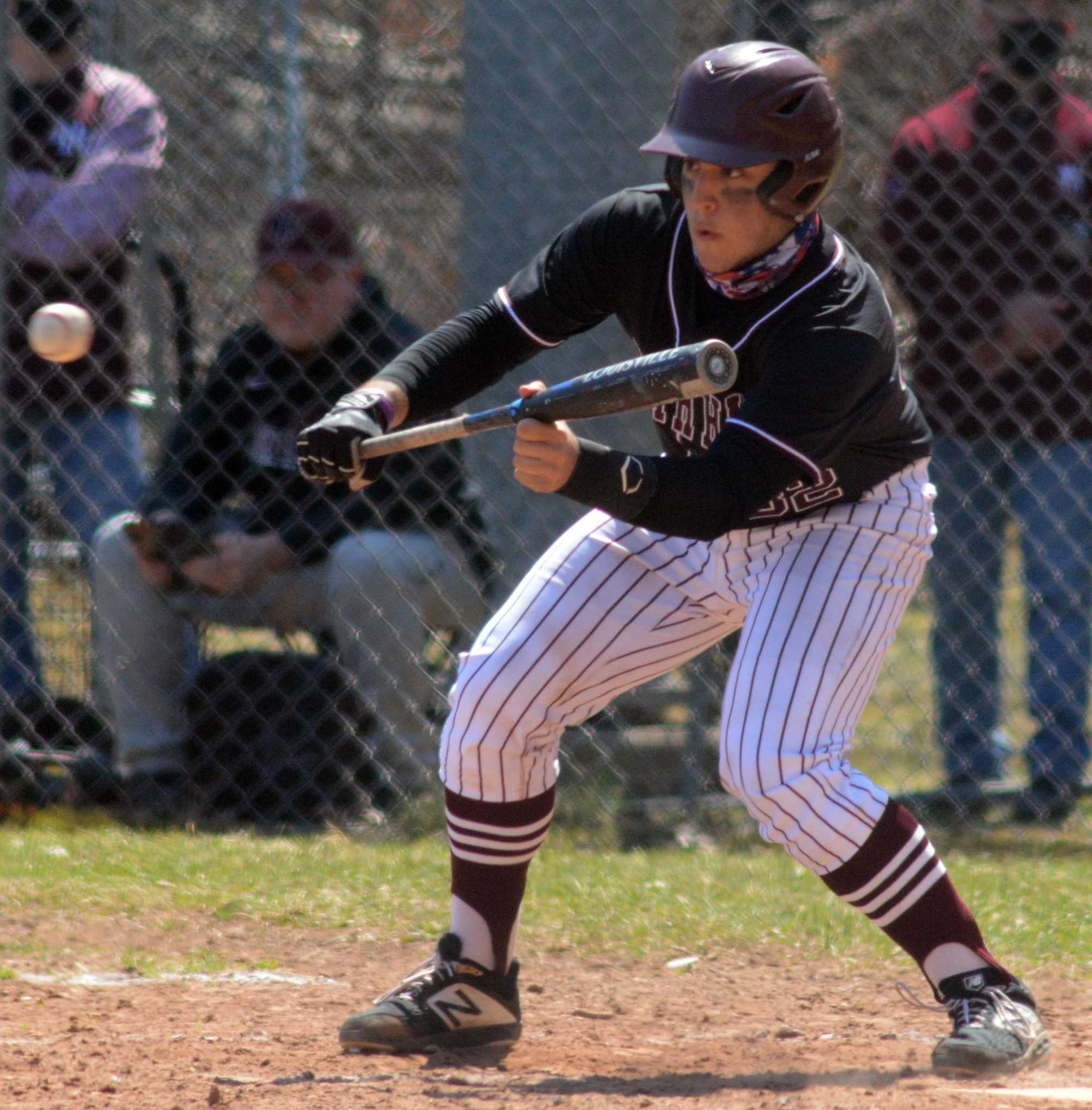 Why high school baseball coaches rarely call bunt "It's like a lost art"
With the 2021 Class LL Baseball Championship game scoreless late in the fifth, Westhill had the speedy Mika Petersen at third base and Omari Lewis at home plate with fewer than two outs.
It was a situation that could have called for a bunt to push the runner home, or would have been in another era. But the cheesecloth did not cross the mind of Westhill coach Mike Riveles.