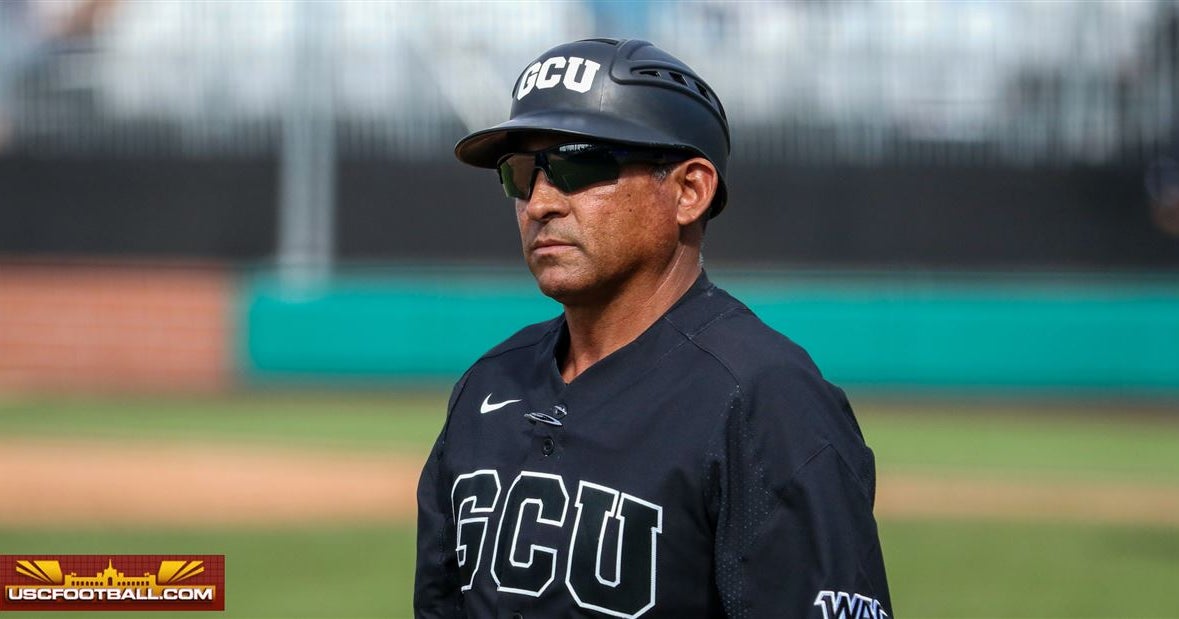 West Coast baseball coaches react to USC hiring of Andy Stankiewicz
Pac-12 Wizard #1:

"Although USC looked elsewhere earlier to fill the job, they probably ended up with the best guy they could get. They have a good coach in Andy Stankiewicz.
Pac-12 Wizard #2:
"I think it's a home run rental. Andy has done a phenomenal job at GCU. They were always exceptionally prepared and played the game with great effort and enthusiasm. I expect that to continue at USC.
Pac-12 Wizard #3:
"Stanky is one of the best coaches on the west coast. He's going to do a great job with the USC program. It provides a professional education with an academic work ethic.
Pac-12 Wizard #4:
"For me, Andy Stankiewicz is a pioneer. He had his ups and downs as a coach at every level and literally took a program and made it a national brand at the Grand Canyon. Its players are always prepared and they are continuously improving as their career progresses. His teams truly play against the game itself and not against the shirt of their opponents. This is proof of how many elite programs they have beaten over the years.
"USC made a great hire. Much of the coaching business in today's world is driven by the "what have you done for me lately" mantra, and Coach Stankiewicz has been winning for a very long time, including building a nice facility that every middle school would dream of.
"It's good to see him steer the ship with the unlimited resources USC has. I can't wait to see what he does in the next few years!
Pac-12 Wizard #5:
"He checks a lot of boxes. He was a great college player, major league player, pro ball coach, college assistant coach and what he did at the Grand Canyon speaks for itself. The thing there [at USC] needs building and he built places with much less gravity. He will do a very good job.
"There will be an old guard who will probably think they should have had Mark Prior or Morgan Ensberg, but this is definitely a home run. This guy is also from Los Angeles. I mean, it's a no-brainer. No hassle rental.