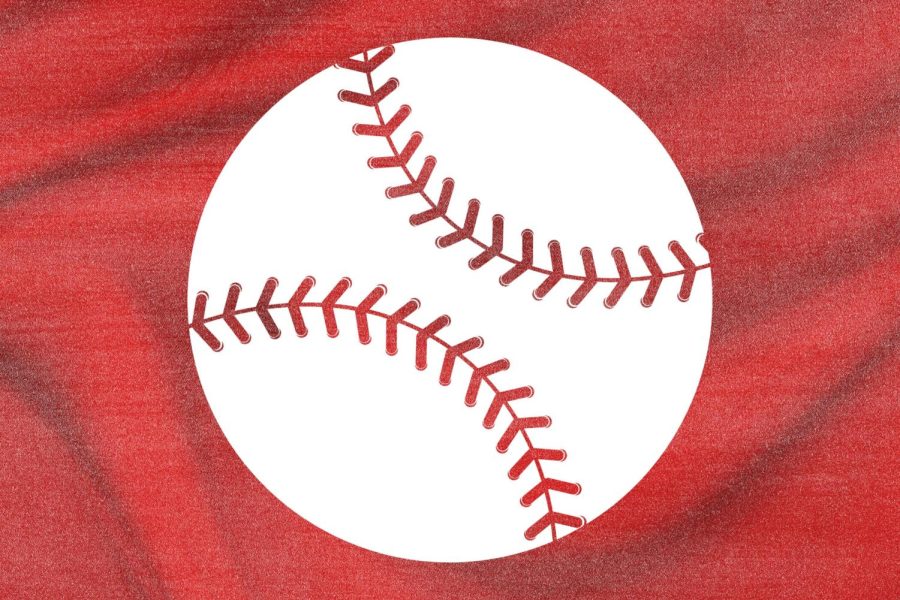 GHC baseball players have time to grow – Six Mile Post
Georgia Highlands freshmen Trevor Lovett, Ryan Wells, Gray Stephens and Gray Wilson will start their GHC baseball team careers in red shirts.
According to the Merriam-Webster dictionary, the term redshirt means "a varsity athlete who is kept out of varsity competition for a year in order to extend his eligibility."
Redshirting is a key process in the development of college athletes as well as a key role in a coach's strategy.
Coaches use redshirting on incoming freshmen for a variety of reasons, whether the player is not physically ready or there are better, more experienced players ahead of them.
Wilson said he has learned a lot since he was redshirt.
"It's been great and it's been humbling to have a year to improve and get stronger," Wilson said.
Conversely, Stephens said it had been a chore with lots of ups and downs.
Every player generally felt that being redshirted was the right decision to advance their baseball career and they would not change their decision.
"Coach O was honest that it would be a year-long loss if I only had 10 at-bats when there are a lot of good players ahead of me," Lovett said of his conversation with baseball head coach Dash O. 'Neil.
Stephens said his conversation with O'Neill was "realistic" and he also thinks O'Neill "made a great decision". Other players also said O'Neill was straightforward and honest.
Every player would much rather play in the field, but if the coaching staff reassures redshirt players that it's the right move for their baseball career, it could make the process much easier for players.
Wilson said coaches reassured him that wearing him in a red shirt was the right decision.
"They (the redshirt players) can still fully train with the team and being around a group of older guys and good players will help me in the long run," Wilson said.
This type of communication is something Wells expects from the coaching staff.
"Me and [Coach] Hughes talks a lot about what I need to do," Wells said. "As I get bigger and stronger, we keep talking about what I need to do and what kind of programs I need to do."