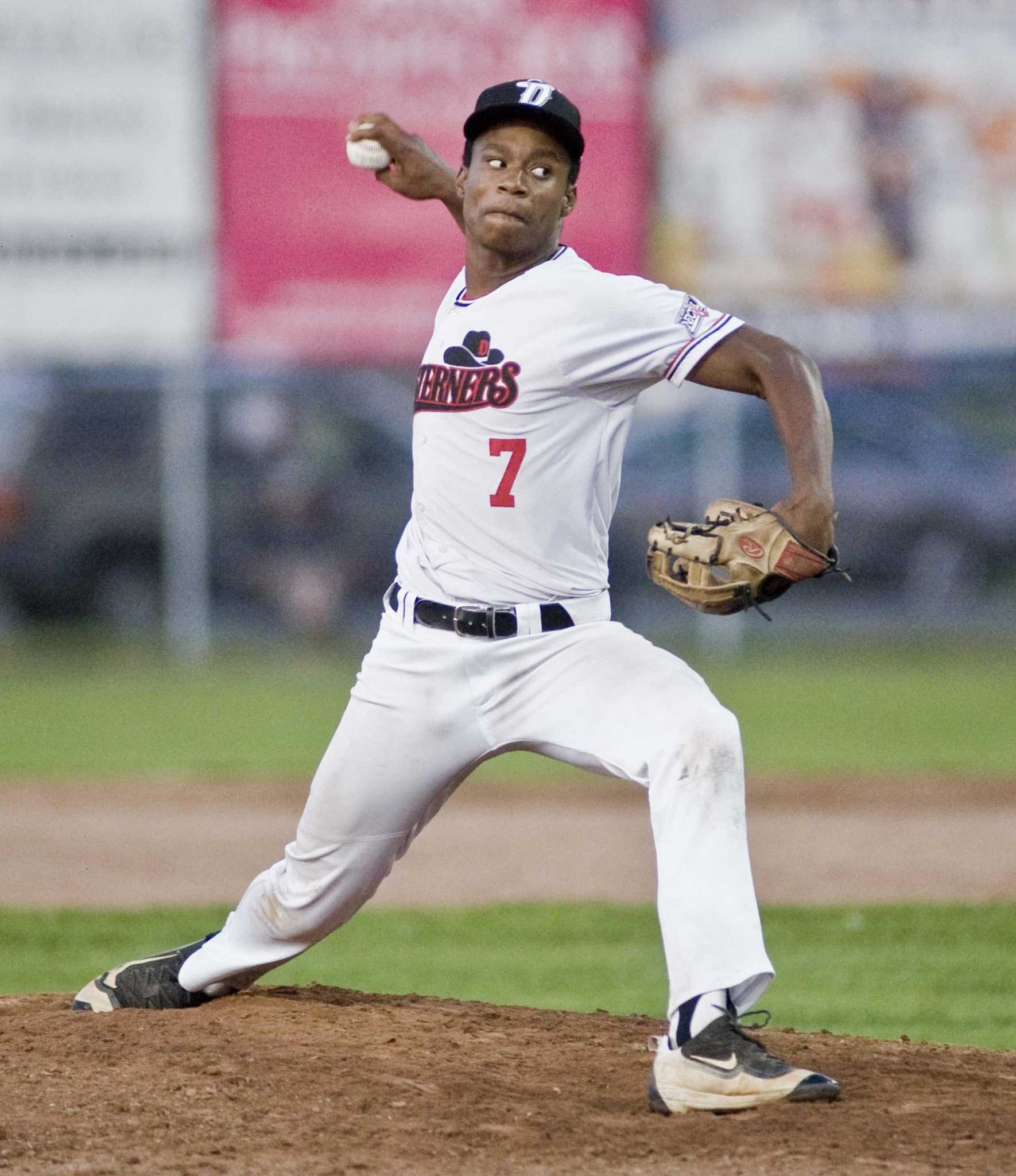 Danbury Westerners Continue To Produce Professional Baseball Players
Three Connecticut programs currently play in NCAA regionals. Local high schools regularly send top players to colleges and, in some cases, the pros. The Hartford Yard Goats are back in front of a large crowd at their beautiful downtown baseball stadium.
Baseball has always thrived in Nutmeg State and continues to do so. Perhaps no other local program has contributed as much to professional baseball as the Danbury Westerners.