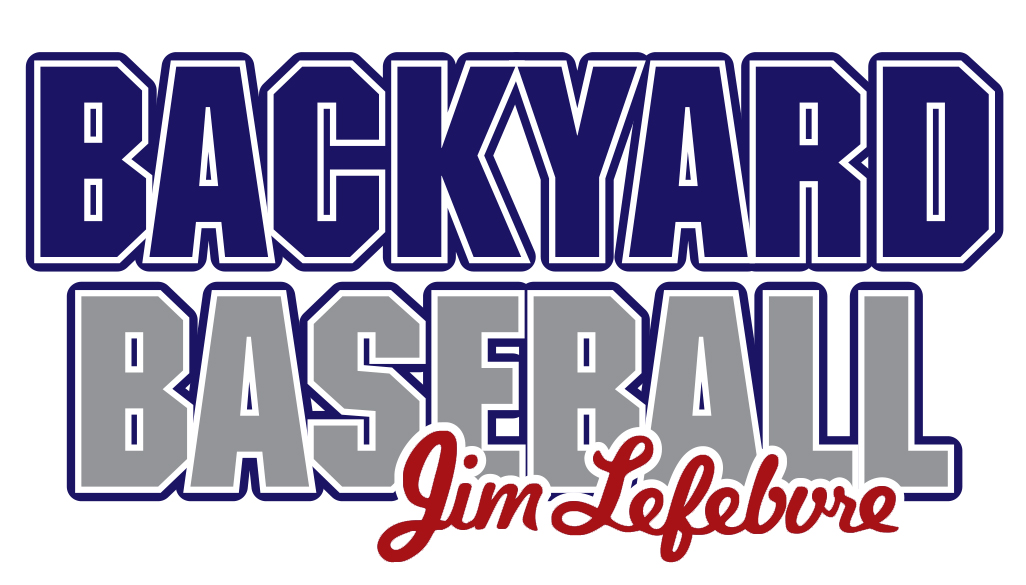 Coach Jim Lefebvre Makes Major League Baseball Strategies Available in Book and DVD
"This book is really about all of the training methods that we have used, and the ones that are still used, in the Major League to coach our hitters," said coach Lefebvre.
Scottsdale, Arizona (PRWEB)
September 05, 2013
Jim Lefebvre, coach, manager, player and international baseball consultant announced today that two of his basic training systems are now available to the general public.
The Making of a Hitter was first published in 1979 with the help of Jim's (now deceased) father, the great baseball player Ben Lefebvre. Over the years the book has been requested time and time again and Jim is happy to announce that it is once again available in both print (updated with spiral binding and new intro) as well as 'for download from Amazon as an eBook. for computer savvy coaches.
"This book really gives out all of the training methods that we used, and the ones that are still used, in Major League to coach our hitters," said coach Lefebvre. "These are proven, reliable methods that have worked well for some of the greatest players of all time."
The book is filled with photos and step-by-step approaches to becoming a great baseball hitter. Popular with coaches and players alike, this book is written in an easy-to-understand manner so that coaches and parents, or players of any age or skill level, benefit from the information in this book.
In conjunction with the book, Lefebvre is reissuing his award-winning Backyard Baseball workout series. Originally created to help parents train their children while playing in youth sports, it is a tool that has also been used by coaches. The ideal model, according to Lefebvre, is that the coach and the parents each have the DVD, allowing the coach to structure his practices on the "lessons" DVD.
"In most cases, the youth baseball coaches are the parents. These are often new coaches who have knowledge of how the game is played, but no real method of training these young players, "said Lefebvre. "It takes help from parents, working with their kids in the backyard, to really make a great player. This is what this training tool does: It allows the coach to organize his training so that all players benefit and parents know what to work on at home.
In fact, Lefebvre is so passionate about this series that he structured his DVD sales to allow coaches to buy them for his team and resell them to parents, making additional income for equipment or purchases of DVDs. team.
"There is nothing better to motivate a young player than to get the praise and the time of his parent. This series allows the parent to spend time with the child, while helping them acquire the skills necessary to become a great young player, "said Lefebvre.
Both of these training tools are available on Jim's website at http://www.themajorleagueway.net. Jim also writes a blog which can be found at Jimlefebvre.com
For more information on his products, interviews or speaking engagements, contact him directly via Linked In or his facebook page on Facebook.com/Jimlefebvrethemajorleagueway.
Share the article on social media or by email: