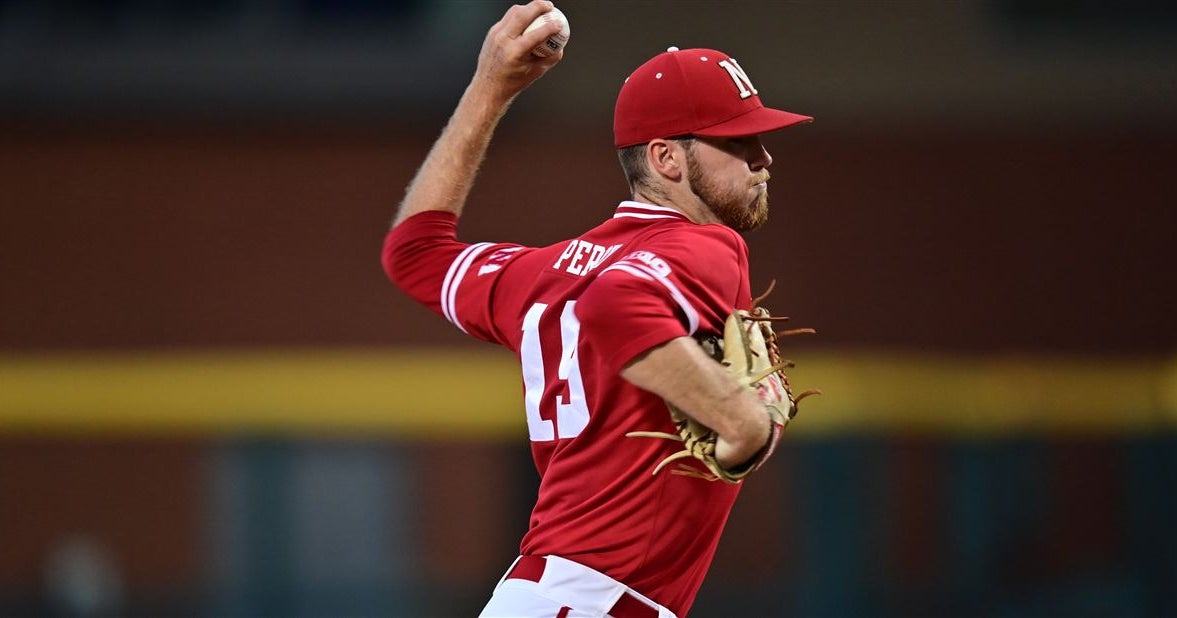 Big Ten baseball coaches name Huskers repeat favorites
Big Ten coaches named Nebraska their favorite to repeat as conference champions, as the league released its preseason poll and players to watch Thursday.
The Huskers, who won the title last year after following a conference-only schedule, were set to repeat as champions, followed by Michigan, Iowa, Maryland, Ohio State and Indiana.
Nebraska begins its season Friday with a four-weekend streak at Sam Houston State. The Huskers are ranked in the Top 25 nationally by Baseball America, Perfect Game and the National Collegiate Baseball Writers Association after going 34-14 (31-12 Big Ten) in 2021.
Husker head coach Will Bolt picked third baseman Max Anderson, left-handed pitcher Kyle Perry and right-handed pitcher Shay Schanaman as his three players to watch.
Anderson finished second on the team with .332 ERA and 61 hits on the year, including seven homers and 32 RBI in 45 games, and earned Freshman All-America honors from multiple national baseball publications. .
Perry came back from Tommy John surgery to go 2-0 with a 3.48 ERA. Perry pitched 10.1 innings and totaled 15 strikeouts on the year, and had seven strikeouts, while hitting a season-high 4.1 innings at No. 1 Arkansas in Fayetteville Regional.
Schanaman went 5-2 on the mound with a 5.08 ERA in 13 appearances, including 12 starts for the Huskers last season. Schanaman had 72 strikeouts this year, while throwing the third-most innings last season for the Big Red with 67.1 innings of work.